Good morning, folks!
Whew! It's getting hot in herr!!
We're supposed to top out somewhere near 100 degrees today! That will surely make our run tonight more challenging! But we'll get it done!!
I'm not really liking the 2nd month of Insanity, yet. I am not used to some of the exercises and can't do them 100% I'll just keep plugging away and hope for the best, I guess!!
Well, today is Wednesday and that means it is "Workout Wednesday"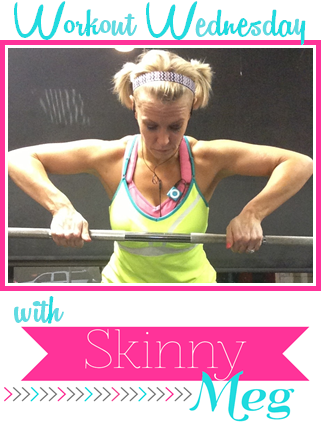 As a runner, I'm learning the importance of core strength.
Core strength improves running biomechanics, and corrects imbalances. Strengthening core muscles, will help you get stronger and more fit. You will be able to run smoother and faster, with fewer injuries.
Here's a little Core Strength Workout that is super easy to do and will help you become a stronger, faster runner:
So, get up and get moving! Be awesome today!
Until next time.....